FROM THE BOOK JACKET:
Less than a year after the horrific Masonville High shooting, Owen is determined to uncover why the Creepers have converged on his land and the school—a necessary step in his mission to drive evil forces out of his town.
A supernatural visitor tests Owens ability to discern between truth and lies as the community is rocked by abductions and disappearances. While the town comes together to find those who are missing, Owen must fight to discover what is real and what is part of a strategy to distract him from his true purpose.
Will Owens courage and conviction waver or hold firm as he to fights to free Masonville from the demonic forces threatening to tear the town apart?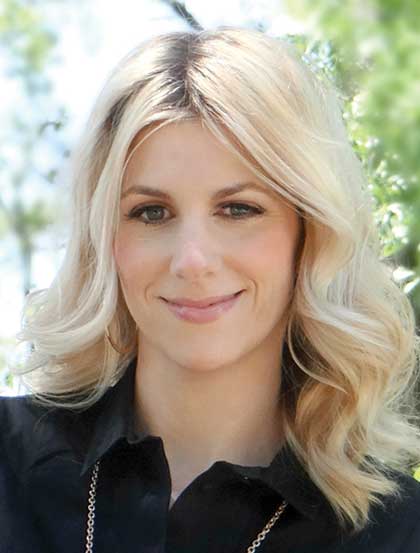 AUTHOR INFO:
Motivated by a passion for the preservation of family values, Laura B. Gallier has spent the last decade as a youth minister and advisor to teens and parents. She and her husband, Patrick, pastor Fellowship Family Church in Cypress, Texas, and maintain an adventurous home life that consists of four children.